By Jason Ching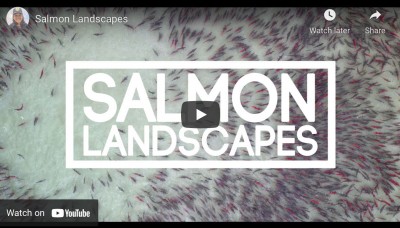 From the filmmaker:

Another video highlighting the sockeye salmon spawning grounds of Bristol Bay, Alaska.

I began working summers in the freshwater systems of Bristol Bay in 2007 as a salmon researcher for the Alaska Salmon Program.
Over the years I've learned a great deal about these environments and salmon, and how the ecosystems, people, and salmon support one another in perfect harmony.
Alongside my work as a researcher, I've developed a love of documenting these areas as a nature photographer and discovered a sense of purpose in using camerawork to connect people to these landscapes, encouraging their protection, and sharing an appreciation for natural places everywhere.

Having spent so much time connecting to Iliamna Lake and Bristol Bay these areas have come to mean a great deal to me. There aren't many natural places left that are as pristine and perfectly functioning and I hope that it can stay that way forever.

No video selected.